HURRY! THIS OFFER ENDS IN: What do you believe about yourself?
THE LADY BOSS PORTRAITS: 5TH EDITION
4 years and counting, The Lady Boss Portraits has impacted over 200 women through images that inspired and empowered them to becoming more in their lives. Welcome for YOUR transformation.
Join the Lady Bosses
Join the Lady Bosses
Join the Lady Bosses
Join the Lady Bosses
Join the Lady Bosses
Join the Lady Bosses
Join the Lady Bosses
Join the Lady Bosses
Join the Lady Bosses
Join the Lady Bosses
Are you Ready to Unlock a new side of yourself, you've never seen before?
The Lady Boss Portraits is a yearly collaboration by women geared towards inspiring and empowering women to show up authentically, speak up confidently and live out their best lives through timeless and beautiful images, that not only gets them the attention they need for their business, career or stories but most importantly, completely transforms the way they see themselves so they can become MORE
Are you looking to rise to a new level in your professional, entrepreneurship journey or unlock a new season you see coming?
Have you desired an experience that makes you feel loved, seen and celebrated? We invite on an enlightening and transforming journey that would completely change the way you see yourself.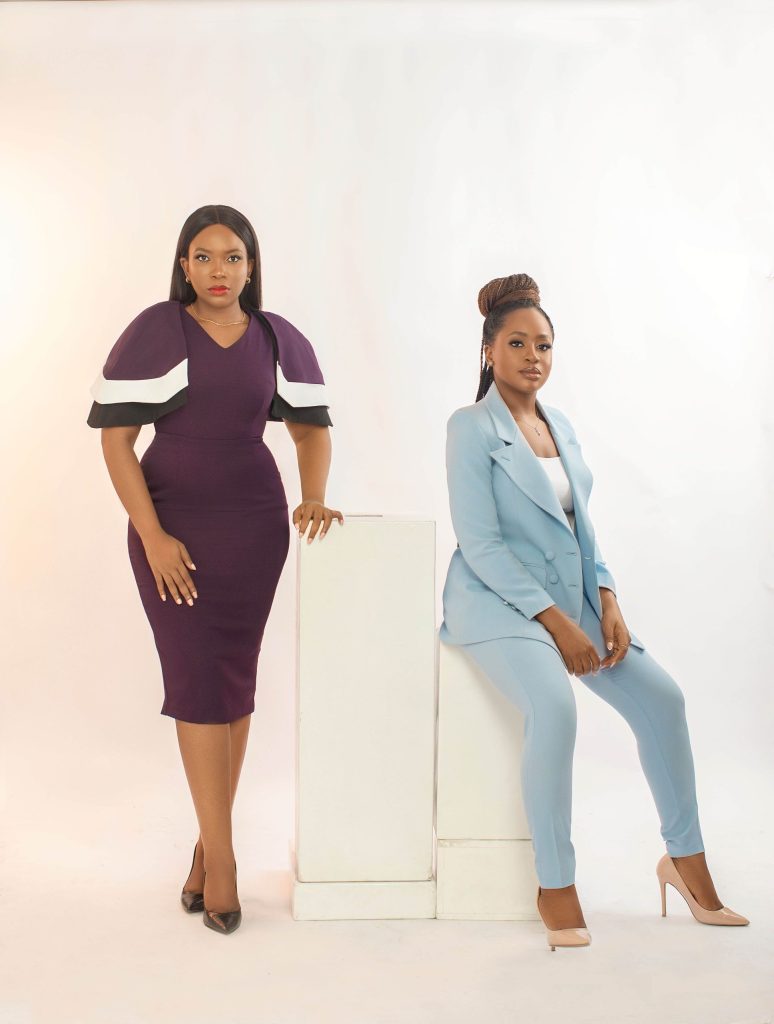 This collaboration between 'Lady Biba' and 'Gazmadu studios' began when the creative directors of both brands, Bisola and Yagazie met initially in 2017 at the Future awards.

Their paths crossed again at the TFD Business Masterclass in 2018 where they bonded after discussions concerning running a business in Nigeria and their shared interests of hiring majorly female staff.
The 'Lady Boss' Portraits was launched for the first time in 2019 after conversations continued about how important it is for women to own their narrative.

The theme for the year 2020 was 'Own your story'. Through this campaign we encouraged women to stand up, own their story and live out their dreams.
2021 came with the theme "Be your story". This was a movement to raise women to walk their walk. This campaign kicked off with the official campaign shoot featuring Rolake Akinkugbe, Tosin Osinowo, Yeside Yejide Rosewe, Ada Osakwe. In 2022, it was about 'Winning together,' as we showcased amazing female relationships across different age groups, work/business dynamics, and industries.
Over the past four years, we have consistently celebrated successful women across different industries and shared their unique stories with the world.
The Lady Boss Portraits 5.0 #AmplifyYou
Our theme this year, Beyond Borders is set to spotlight women-owned businesses taking a global position and also to inspire more women to push beyond the borders (cultural, mental, emotional, etc.) preventing them from becoming more.
Lady Biba is a multi award winning women's ready to wear clothing brand.
Made in Nigeria, it is designed to meet the needs of professional women that want to stand out; to feel and look their best, to look fashionable while making a statement in a modern and simple way.
Lady Biba has created a brand niche of inspiring and aspiring women who are called 'Lady Bosses.'
Lady Biba is committed to the mission of creating clothing that boosts female confidence, mirrors their aspirations, showcases the excellence of Nigerian artistry, and shows Lady Bosses that you can be ANYTHING you want to be.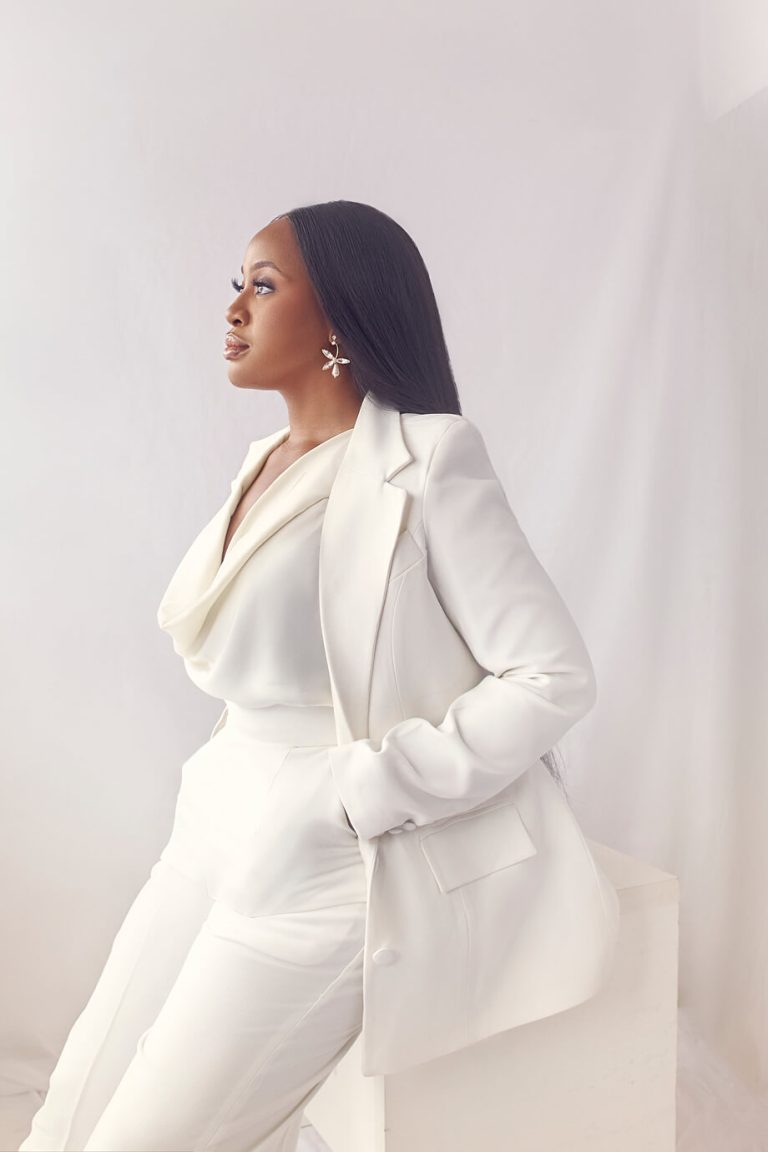 GazMadu Studios, a premium photography company that specialises in timeless portraits, documentary photography for weddings and corporate organisations including world-class education resources for creatives and the photography community. 
Gazmadu's vision and mission is to amplify the true essence of people and create timeless images that empower, transform and inspire people to be more.
We are a people-centred company that brings to you face-to-face with your authentic identity one image at a time. We are known for our excellent customer service and providing an unforgettable experience which we call the GazMadu experience.
For over 9 years, GazMadu studios has created images for premium clients from all works of life. Our images have been featured in notable publications such as Forbes, ThisDay, Guardian Nigeria amongst many others. And we have worked with numerous leading corporate organisations.
How do I know the Lady Boss Portrait is for me?
What Can Your Lady Boss Images Do For You?
Why go for the lady boss portraits package?
Are you ready to have images that amplifies your true essence
The lady Boss Portrait Package was created just for You...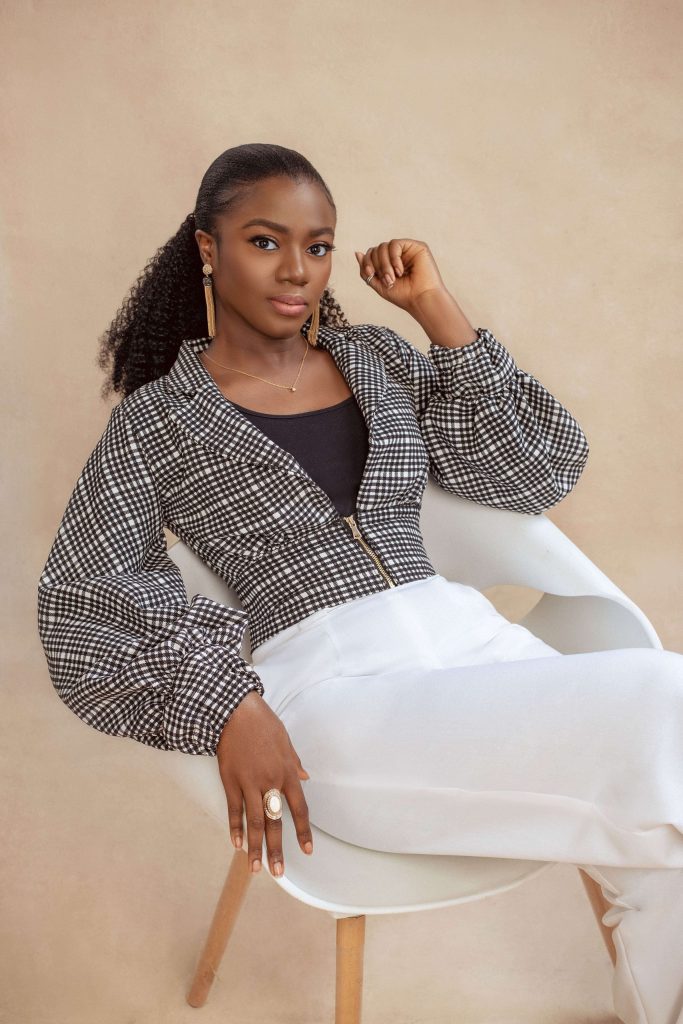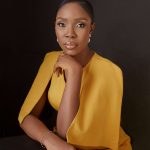 "I recommend the Lady Boss shoot to every woman who is trying to position herself as a leader in her space."
How You can use these images to build your brand.
WONDERING HOW IT ALL WORKS?
To secure the date, make payment via the paystack link/account details embedded in an email right after you pick your shoot date via the link above.
Once payment is confirmed, a customer service representative will reach out to you to begin selection of outfits or you can visit the Lady Biba space to select outfits.
Theme and Details for shoot should have been discussed prior to shoot date so all you have to do is show up to get your Lady Boss Portraits Done!
What people have to say about
the Lady Boss Campaign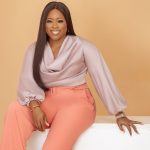 Top notch service. Everyone was so professional and attentive to my needs. My portrait session was fun and relaxing. I'd recommend Gazmadu Studios to anyone. For someone who doesn't typically like taking pictures, I didn't feel like I was forcing my poses and the time went by super fast and my preferences were listened to throughout the entire session.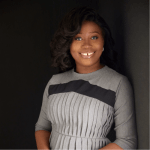 Amazing studio run and operated by powerful women. You'll leave feeling so much more empowered than you came. Enjoyed every bit of my session and the pictures will always remain incredibly close to my heart. They also helped me launch my brand seamlessly.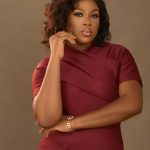 Thank you for being a blessing to humanity. You aren't just a photographer. You help women and men see themselves through God's eyes, which is the most powerful calling ever. Thank you for reminding me of the promise and purpose of God for my life. Your images speak to me words long forgotten.
FREQUENTLY ASKED QUESTIONS
What is the Gazmadu X Ladybiba Package all about?
The Gazmadu X Ladybiba Package is a collaboration between two leading brands Lady Biba and Gazmadu studios to create personal branding images that amplify you whilst wearing the most gorgeous outfits that suit your style so that you can show up more powerfully and become more. It features an exclusive package that is inclusive of a fully styled shooting experience, the best images of you and outfits that become yours after your session
How much does the package cost?
The Lady Boss Portraits 5.0 costs comes at exclusive cost of N575,000 (LG)/ $1000 (GH). This covers: Your Gazmadu Portrait, you would also adding to your wardrobe, 2 Lady Biba outfit of your choice, complimentary makeup by our Professional makeup artist and an opportunity for wig rental + hairstyling and a complimentary 'short' BTS video for your business/branding/personal needs all in ONE PACKAGE!
How do I make payment?
Once you book your slot, you would receive an email confirmation after you have scheduled a date which the account details for seamless payment, whether you are in Lagos or Ghana!
Can I make payment installments?
Yes, you sure can! We only require 50% deposit to confirm your appointment and have your shoot done. The balance can be paid on or before your shoot date. 
How long does it take for images to be ready?
It takes about 10-12 working days after selection to complete production of the images. We also give room to deliver 1-2 images within 48-72hours after selection, if needed urgently. 
What if I don't like the outfits available?
Lady Biba has a variety of styles tailored to fit the unique body of the African woman. So we can assure you that you find an outfit you would absolutely love! You also can make inquiries with us on the pieces available in your size on the @shopladybiba page before payment is effected. This will enable you to see the items and confirm that you are satisfied with the available options. 
How do I determine that my items fit?
 Our size guide is available on our website HERE. There is also the option of visiting our Lekki store at 13, Taiye Olowu Street, Lekki Phase 1, to ensure fit. 
Do I have to get my makeup done by the Studio Artist?
The makeup service is complimentary and optional. Should you have a specific makeup artist you'd rather do your makeup please feel free to have your makeup done before coming for your session.
How much time in advance do I need in order to make my booking?
We advise that you book and confirm your session at least 5 days before the shoot date. This is to allow you the time needed to choose & fit your outfit and be satisfied with it. Please note that bookings are subject to available dates on our calendar.
Where would the shoot take place?
Shoots will take place in Ikeja, Lagos, and Accra, Ghana. Specific locations would be shared with you once we confirm your booking to ensure security. 
If I'm not sure how to pose or what to do, would you help me?
Posing happens to be one of our Super Powers. We have clients that say this to us every time and after the session they are literally shocked at how we were able to create the best images of them.
HAVE MORE QUESTIONS ABOUT THE OFFER?